Statement for 2021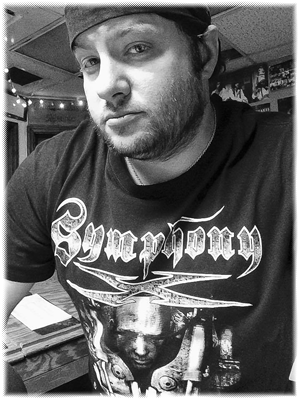 2020 was a very tough year for everyone around the world due to the Covid-19 Pandemic.  The ban on large gatherings has also put a stop to most concerts and events which ar this current juncture is the lifeline that keeps the music industry alive.  In fact concerts are one of the only ways a band can make any money doing what they love to do…..play music.

With that said some things have also changed with The Metal Command Radio Show.  I have no hosted the actual radio show live since March of 2020 when all of this started happening.  There are personal reasons behind this, one of which is sharing a mic with other people and not wanting to catch Covid 19.  I am not as concerned about my own health as I am about me possibly carrying this and a member of my family catching it. 

With that said, as you all know this show has been all about my "thank you" for all of the hard work and dedication so many musicians in the bands played on this show have put in over the years.  I have done this now for 23 years and I plan on continuing that onward.  You will see a lot more as far as podcasts go and for now I will be recording the show remotely.  I plan to make this a kickass year on The Metal Command Radio show!  Music is life!

Stay Metal my friends
-Tony